Swimming Pool Repair Services in Sydney
Call leakinc for expert swimming pool repair services in Sydney!
We provide excellent pool services so that you can fully enjoy your pool.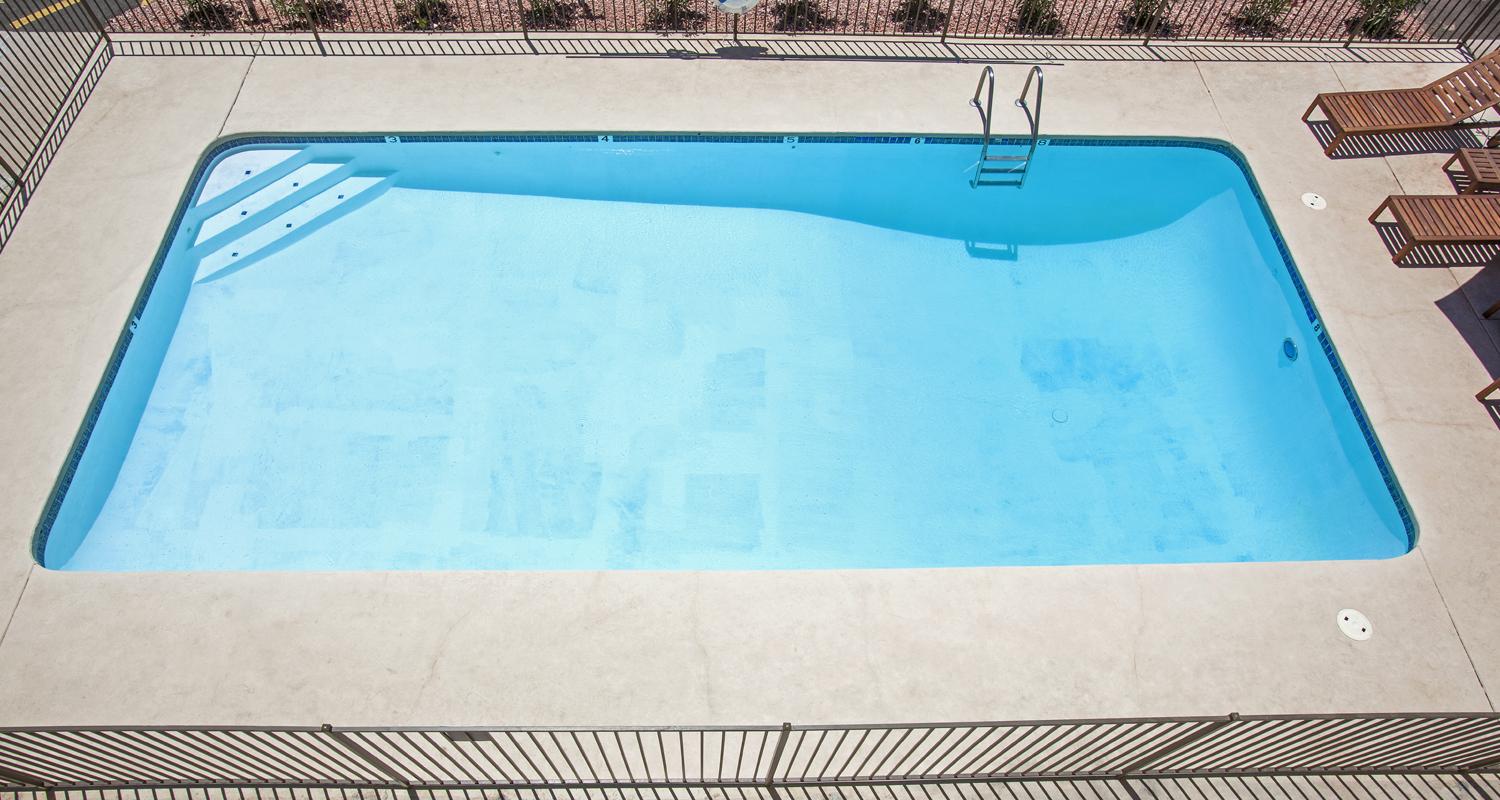 Professional Swimming Pool Repairs
leakinc provides a wide range of professional swimming pool repair services. Give our team a call for:
Leak repair
Leak detection
Crack injection
Equipment repair
Sewer line leak repair
Pipe network pressure testing
Underwater surface and structural repair
Pre- and post-sale inspection certificate
The best swimming pool repair services
Swimming Pool Maintenance & Repairs
leakinc is a licensed team of swimming pool experts providing both repair and maintenance services. We focus on providing excellent customer service for all work performed.
We specialise in swimming pool leak detection and repairs. Trust our professionals to do a perfect and efficient job.
Don't hesitate to contact us, we will be glad to assist you!
An experienced and knowledgeable team to take care of your pool
Hydrostatic valves and hydrostatic plates inspection, repair and replacement
Non-destructive leak repair including concrete cutting
Let us know how we can help.