If your existing property or the one you are about to buy has a pool, you need to make sure that it meets all Australian Standards. If it does not, you risk being fined by the local authorities.
To avoid this, call us at leakinc for a thorough pool inspection. Our expert technicians will check and verify whether all criteria are met or not, and if any adjustments need to be done. We have the necessary expertise and equipment to do a complete non-destructive leak detection and pipe pressure test. Moreover, if any defects are found, you can trust us to provide prompt and efficient solutions.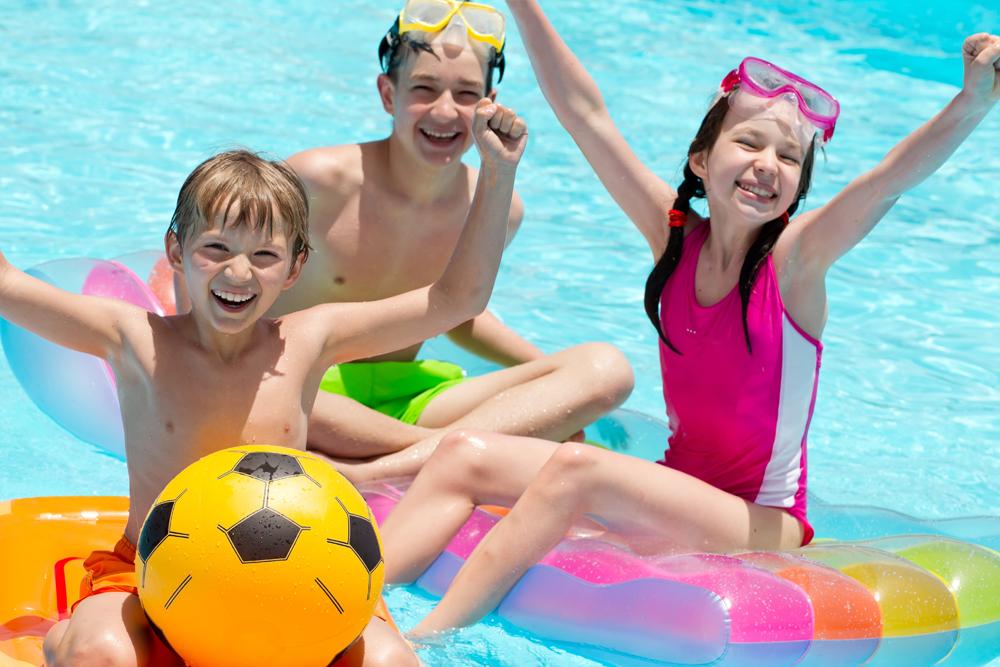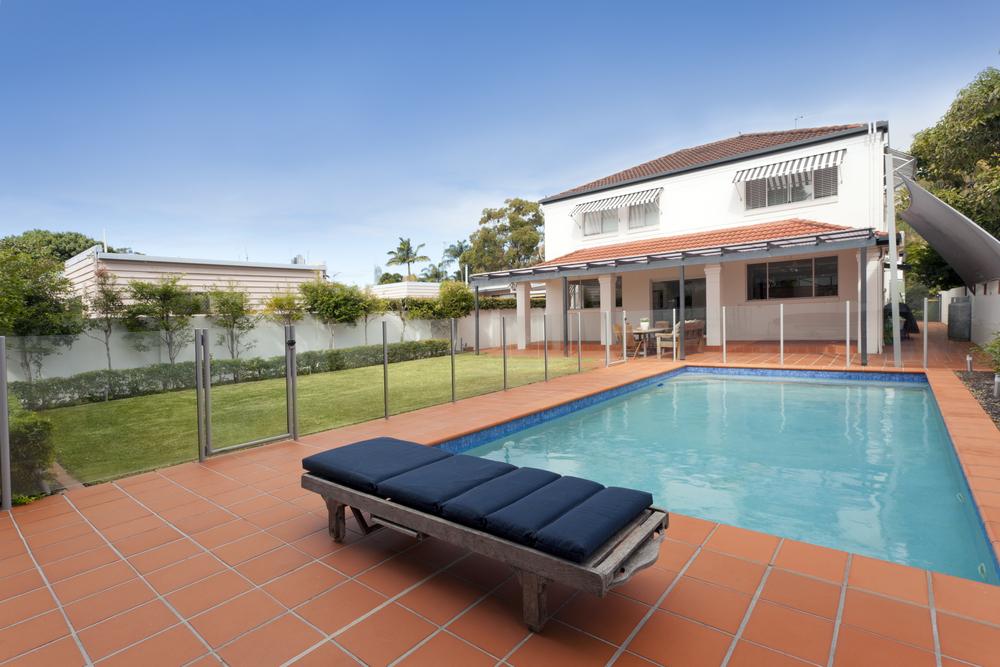 Due diligence and a full certificate report is essential, not only if you are about to buy a property, but also when you are selling a place with a pool. A document certifying that the system is safe and made in accordance with all set standards is likely to attract potential buyers at a faster rate.
leakinc can help you with that, we operate in and around Sydney for your convenience.
For more information, please visit our FAQs page.