Pool Underwater Structural Repairs in Sydney
leakinc examines and repairs the underwater cracks in your pool.
We devise innovative and practical solutions to repair your swimming pool in Sydney.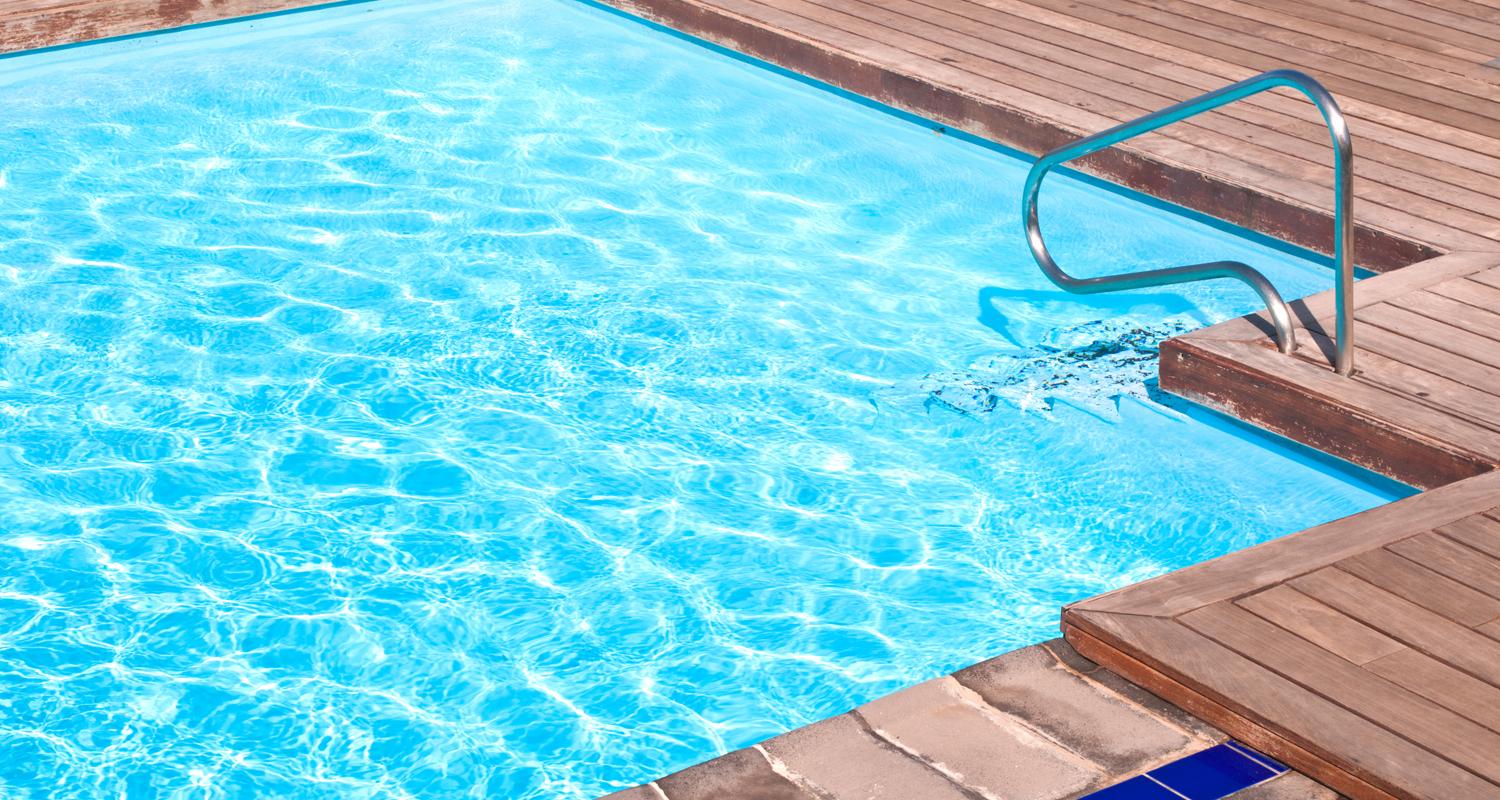 Underwater Pool Repair Services
Professional and affordable underwater operations
Repairing Underwater Cracks
leakinc can solve the majority of pool repair problems by working underwater. Apart from saving time and money, this method is environmentally-friendly and is a better alternative in drought-stricken areas.
We can restore pools marred with unsightly rebar rust spots, cracks and many other pool surface issues that are directly underwater.
Call the specialists for quick and effective underwater repair services!
Working without draining your pool

 
Non-destructive leak detection
Underwater structural dive and repairs
Minor plumbing and structural repairs for concrete, fibreglass and vinyl pools
Let us know how we can help.