Pool Crack Repair in Sydney
leakinc provides effective pool crack repair.
Get in touch with our experts for efficient and professional pool repair services in Sydney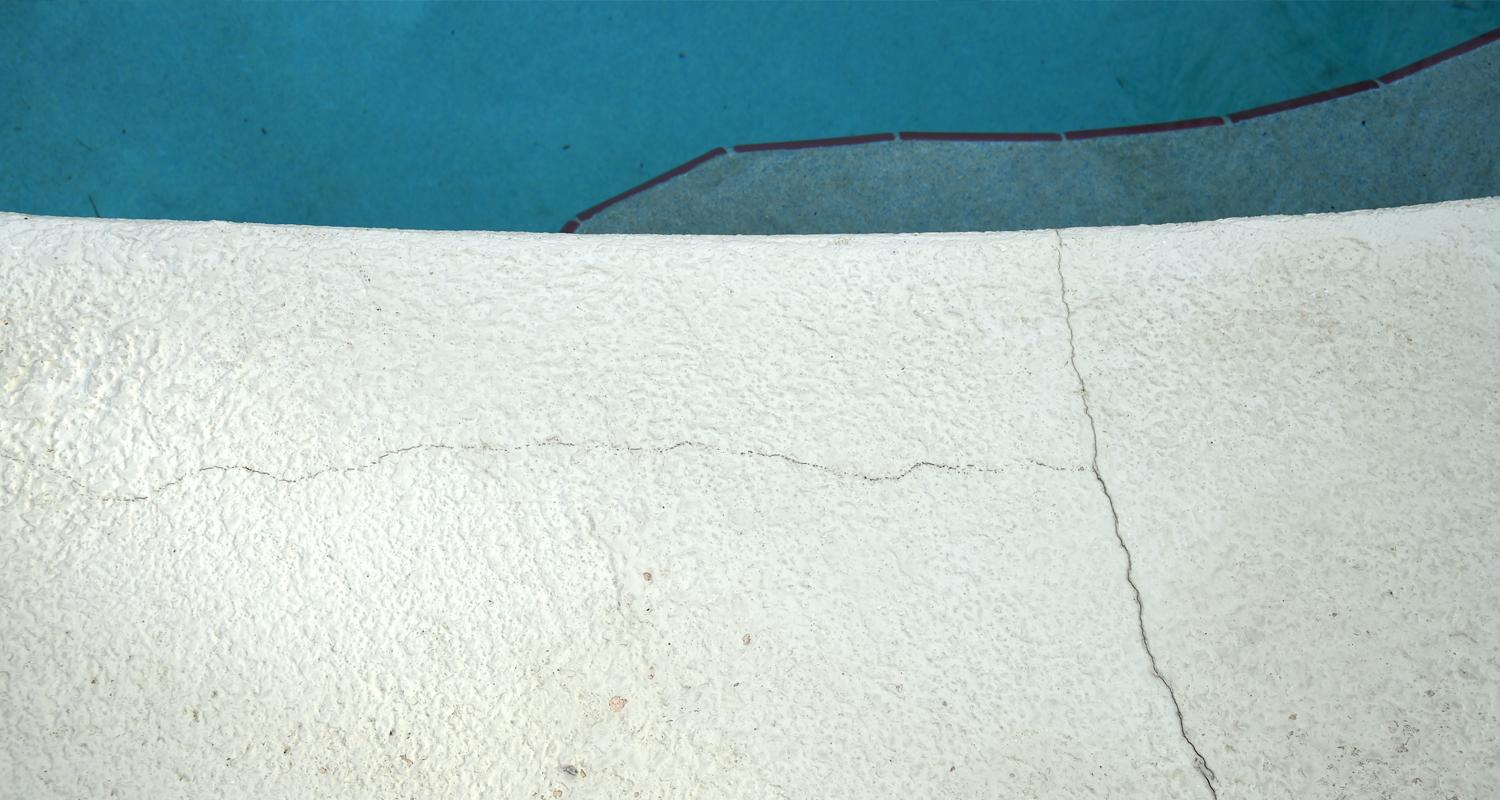 Swimming Pool Crack Repair Services
Cracking, hollow spots and holes are common signs that a swimming pool needs repairing. leakinc can get your pool cracks fixed in no time.
Whether big or small, we make every effort to ensure the job gets done quickly and correctly.
Our experts can also perform all types of leak repairs on fountains, spas and swimming pools.
Providing professional swimming pool crack repair services

 
Importance of Pool Crack Repair
Preventative care and maintenance advice for a safer, cleaner and more durable pool

 
Pool leak detection
Pool leak repair
Pipe network pressure testing
Underwater leak tests and detection
Hire our services for professional workmanship today.