Dive & Dye Pool Leak Testing in Sydney
leakinc performs expert dye and dive testing to search for pool leaks.
Call us, we are the number one choice for all kind of swimming pool issues in Sydney.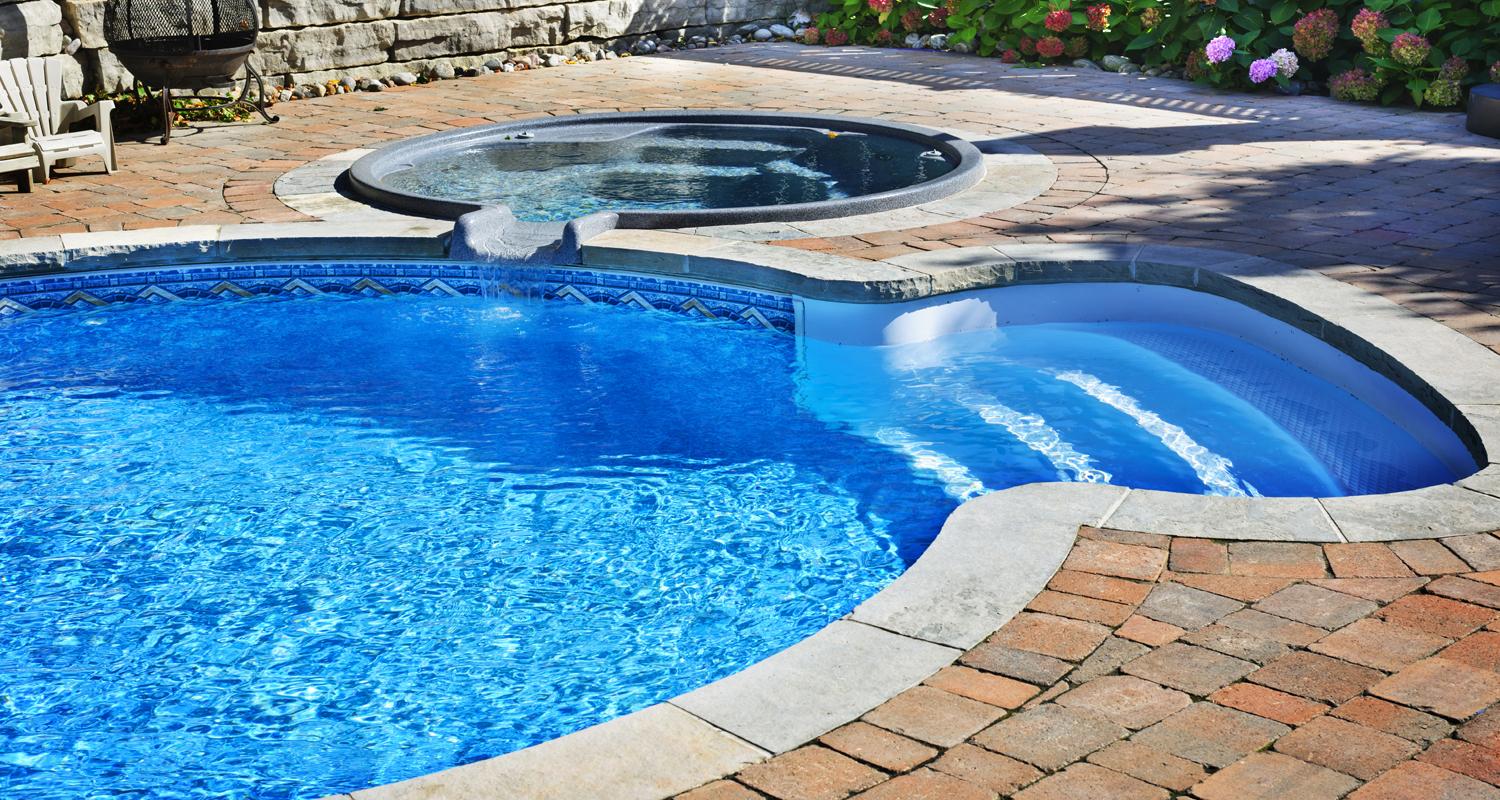 Dive & Dye Testing for Pool Leaks
leakinc provides professional diver services to detect and repair leaks in your swimming pool. A diver can dye test and physically check all pool fittings not reachable from the poolside in a concrete or fibreglass pool.
We offer comprehensive leak detection services using the latest testing and location equipment available.
Get in touch!
Providing every possible solution to check and repair your leaks
Non-Destructive Leak Repair
leakinc offers non-destructive pool leak detection and repairs. After a thorough site survey of the pool deck, water features and equipment, the detection process starts with dye-testing, including:
Tile line inspection for missing grout or holes
Skimmer inspection around the basket area
Pool jets or returns
Professional non-destructive pool leak detection and repair
Over 10 years of experience
Wide range of repair services
Leak detection tests
Tailored pool repair services
Experienced and fully trained team
Underwater structural repair
Our team performs expert tests to detect leaks.