leakinc is a specialist pool service provider in Central Sydney. We offer servicing, leak  detection and repair for residential and commercial swimming pools.
Our services include:
Dye testing and repair for above ground and underground pools, including concrete, fibreglass and vinyl pools
Sonar® leak location detection
Pipe network pressure testing
Non-destructive leak detection and repair, including concrete cutting
Pre- and post-sale inspections and issuing of certificate reports
Underwater leak tests and detection using scuba diving equipment
Underwater structural repairs
Inspection, repair and replacement of hydrostatic valves and hydrostatic plates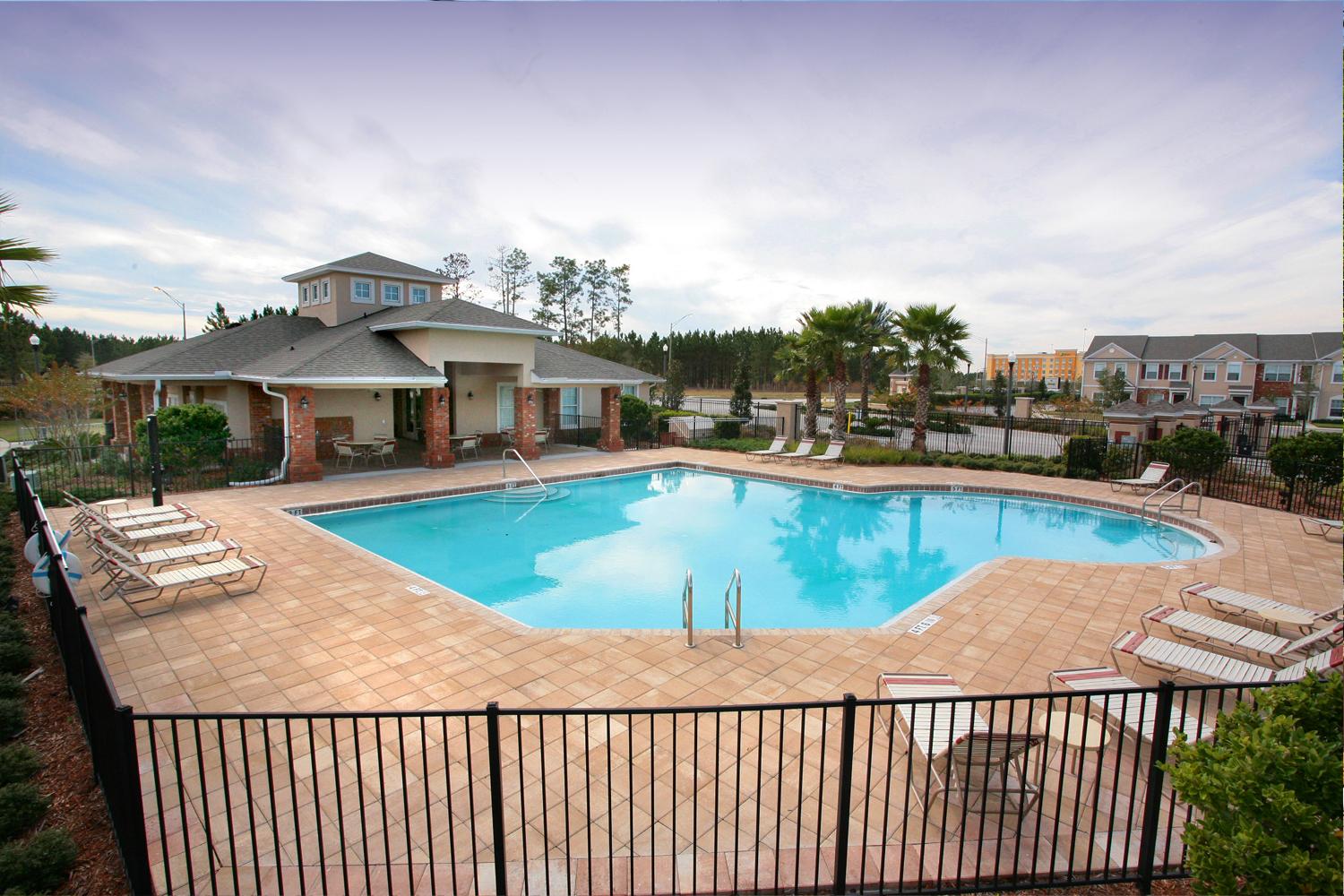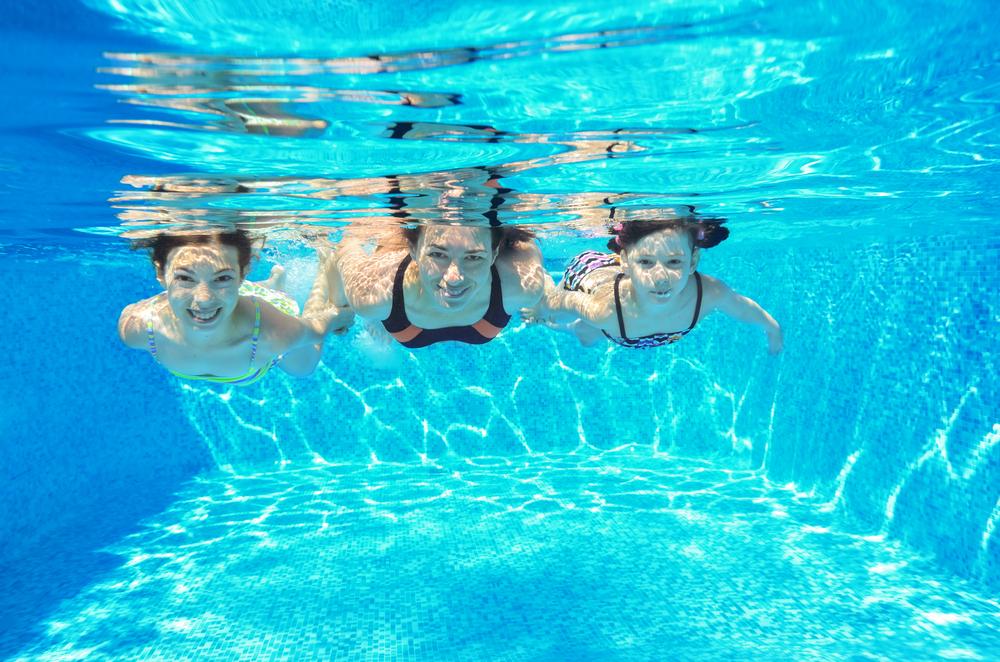 We use the latest technologies, high-end products and top-quality components to fix all leakage problems for swimming pools. Our team strives to complete all projects efficiently and on time.
You can be sure to get only the best from leakinc, we leave no room for complaints.
Call us now!