Swimming Pool Leak Repairs in Sydney
leakinc is the expert to call for your swimming pool leak repairs.
We provide efficient and professional pool services in Sydney.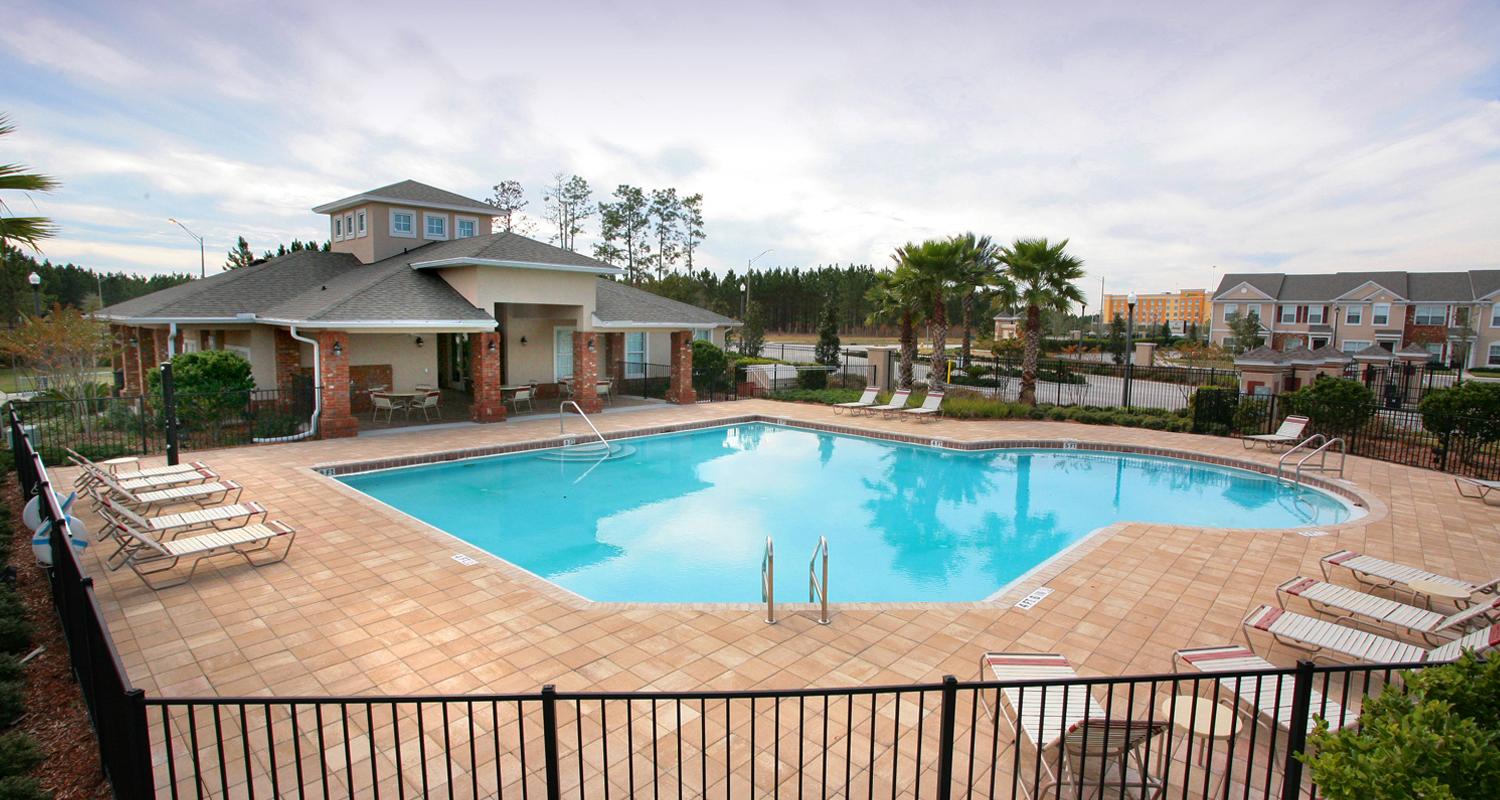 Leaking Pool Repairs
The expert for your leaking pool issues
Effective Pool Repair Services
Be it small residential pools or large ones for the general public, leakinc can effectively handle any pool repair services.
Whatever the scale of the project, we work with our clients to determine the best possible products and repair work for their pool.
We have the skills and experience to perform minor repairs and complete filtration system replacements.
Get in touch with us today!
Providing complete pool repair services
Over 10 years of experience
Wide range of repair services
Leak detection tests
Tailored pool repair services
Experienced and fully trained team
Underwater structural repair
Learn more about our services!