Concrete Pool Repairs in Sydney
leakinc provides first-class concrete pool repair services in Sydney.
We offer a wide range of pool leak repair and detection services.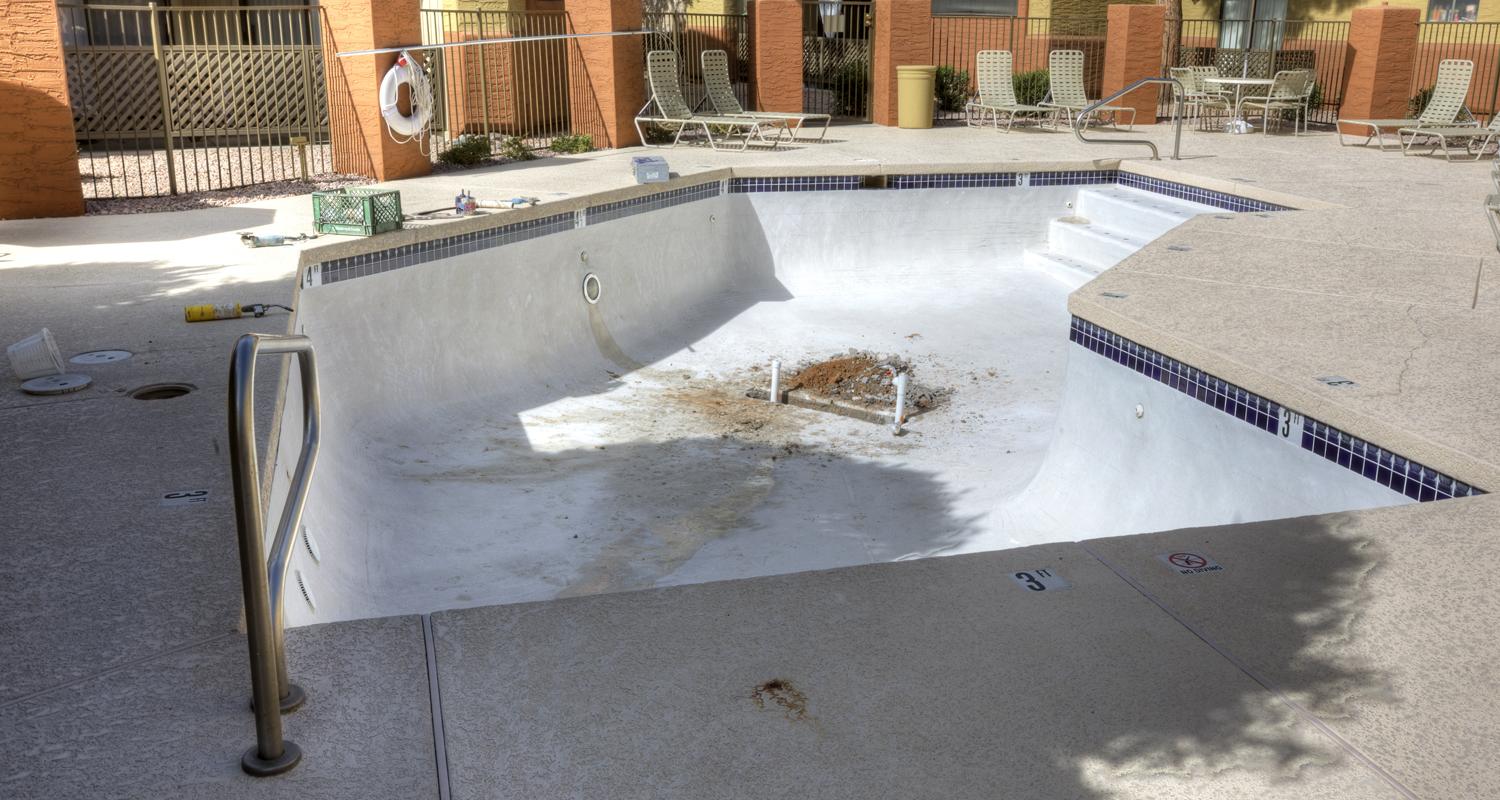 Surface Pool Repairs
leakinc repairs structural surface cracks to save your pool from further deterioration and losing tonnes of water.
Whether your pool surface is under attack from algae or rust stains entering micro cracks, we can tackle any of your pool issues.
Our experts have the necessary skills to glue your pool structure back together using the latest techniques and equipment.
Call us to repair your pool!
Your concrete pool repair specialist
Benefits of a Concrete Pool
From in-ground to above ground, swimming pools bring extra value, charm and beauty to your home and property. Choosing a concrete swimming pool can be greatly beneficial in the long run as it is:
More durable and withstands harsh conditions
Versatile and can support any climate
Flexible and allows a certain freedom in design
Customisable to any shape and depth
leakinc   is the concrete pool inspection and repair specialist. Call us!
Providing repair services for any type of pool

 
Dye testing
Underwater leak tests
Underwater structural repair
Pipe network pressure testing
Need more information about our services?