Swimming Pool Leak Detection in Sydney
leakinc is your swimming pool leak detection specialist in Sydney.
Contact us for a wide range of pool repair services for both residential and commercial clients.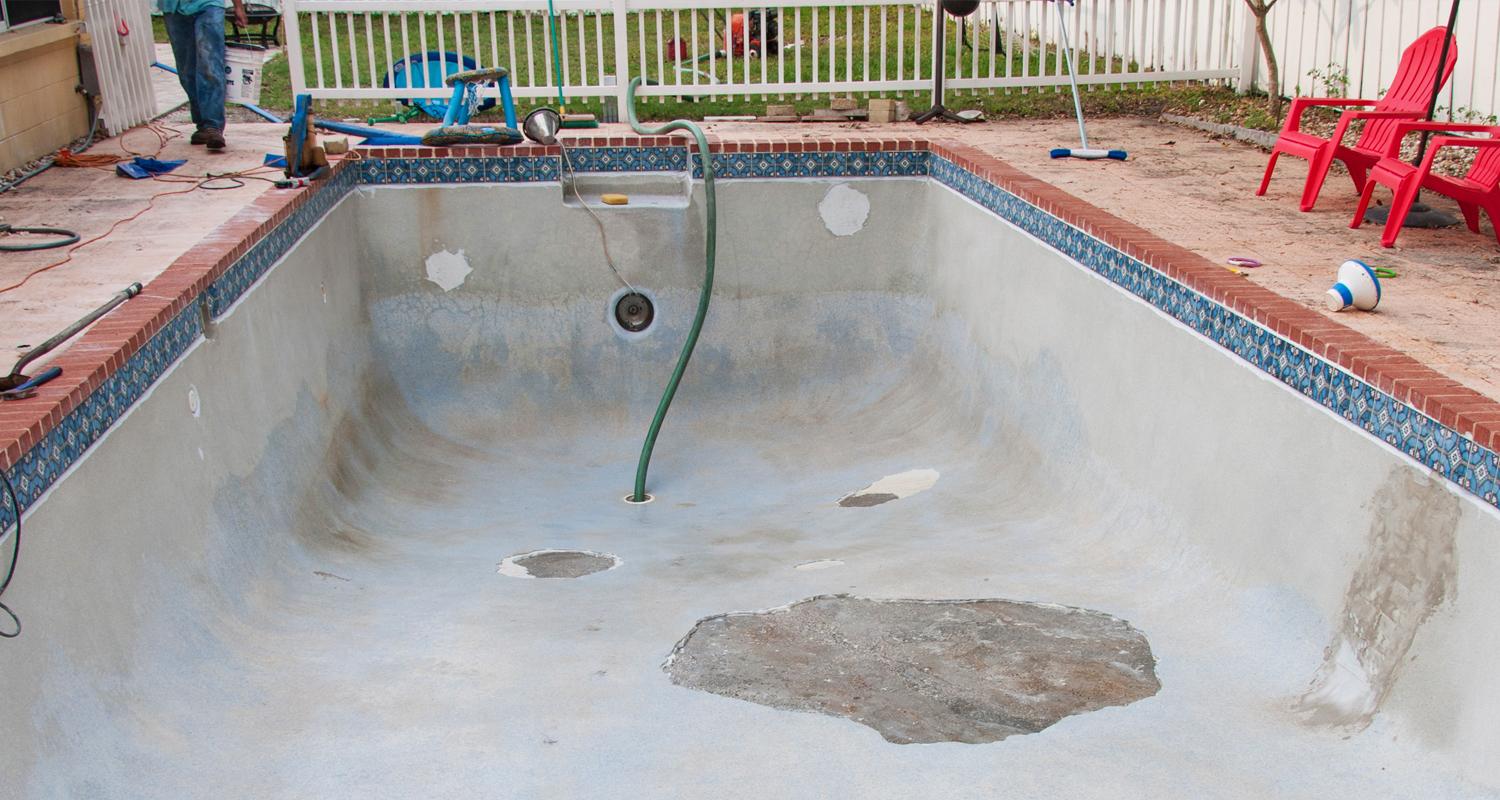 Pool Leak Detection Expert
The most obvious sign that your pool is leaking is losing a large amount of water. We use the most modern and specialised equipment available to detect and determine the exact cause of your leaking swimming pool.
leakinc is the expert in the field of leak detection and repair. Contact us for a quick leak detection test!
We determine the cause of your leakages within minutes
Our Leak Detection Process
When trying to determine a leak, we have a clear and standard process that includes:
Pressure testing the plumbing lines
Pinpoint underground plumbing leaks
Check suspected leak locations in pool
Execute repair
leakinc is the one to call if you suspect your pool has a leakage issue.
Tracking and repairing your leaks
Dye testing
Underwater leak tests
Underwater structural repair
Pipe network pressure testing
Let the experts handle your pool issues!