Swimming Pool Repair Specialist in Sydney
leakinc is the solution to your leaking pool.
Get in touch with our experts for efficient and professional pool repair services in Sydney.
Expert Pool Services
leakinc is the specialist in pool leak detection and repair services. Created more than 10 years ago, we are the number one choice for all kinds of swimming pool issues.
Our team has the experience, skills and necessary equipment to take care of leaks so you can enjoy your pool to its fullest.
We focus on finding the cause of the leak and devise innovative and practical solutions to give your pool full functionality.
Your specialist pool service provider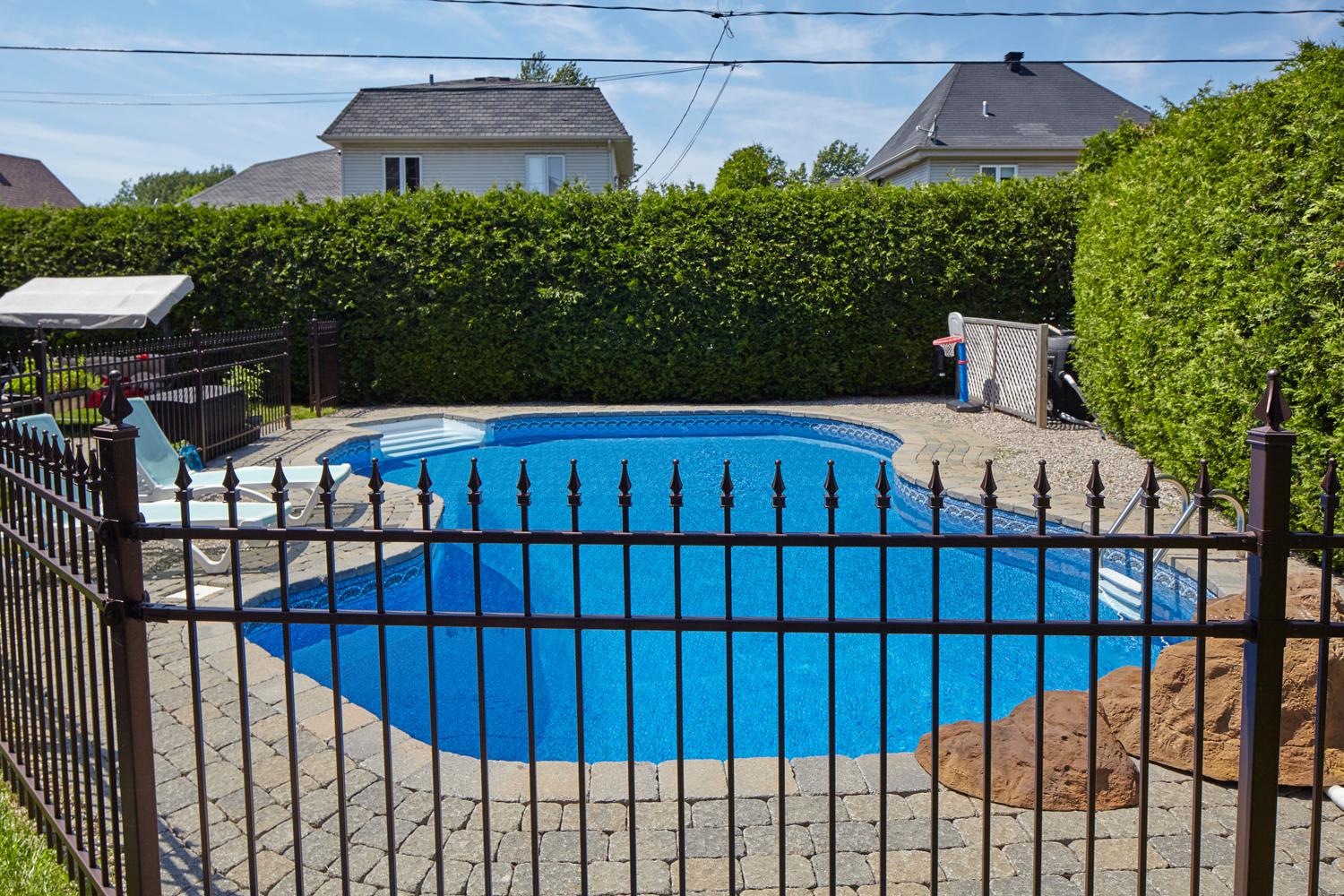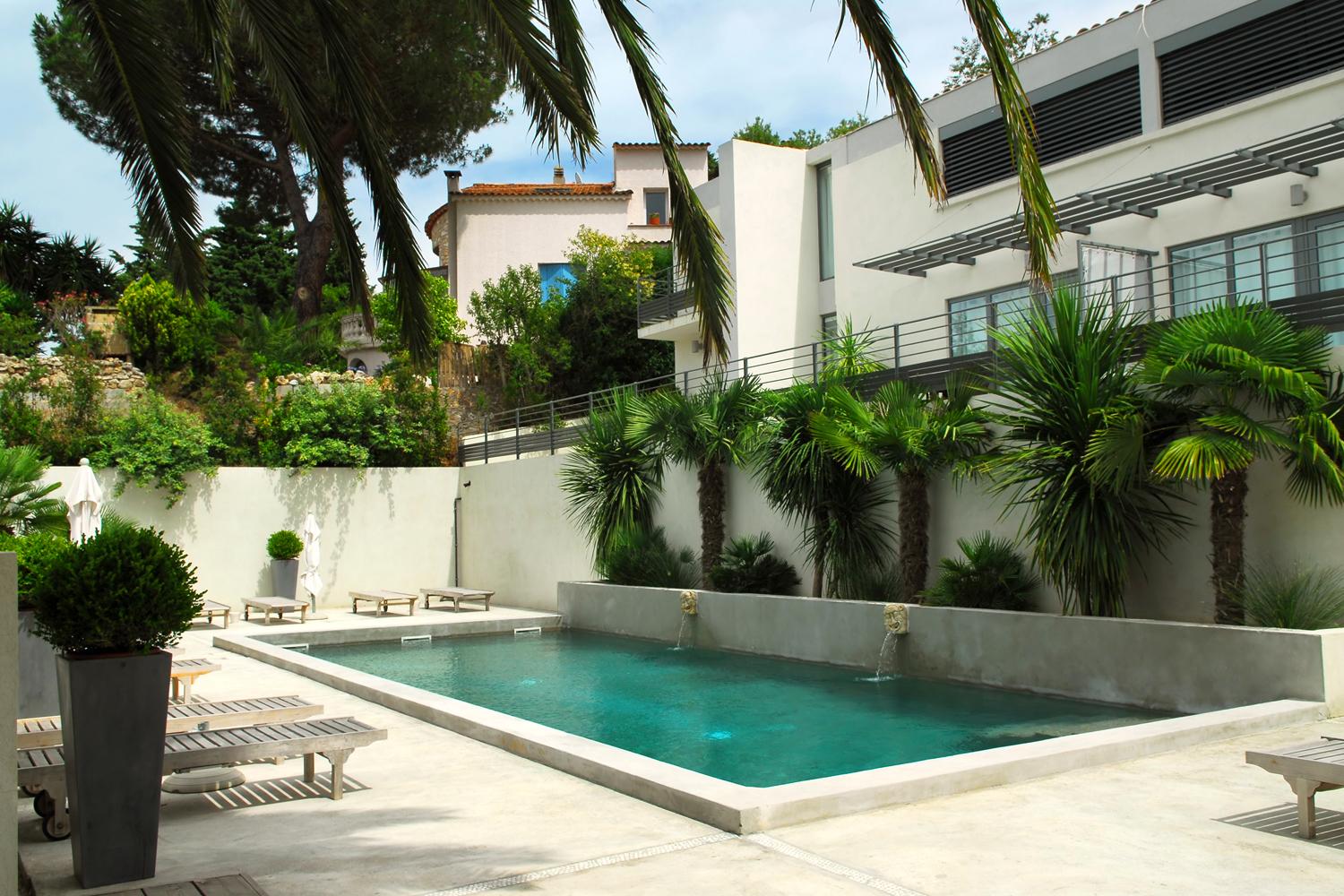 Wide Range of Pool Repair Services
Be it a concrete, fibreglass or vinyl pool, leakinc takes care of your swimming pool problems. We handle both above and underground pools, providing first-class services for residential as well as commercial clients, including:
Underwater leak tests
Leak detection and repair
Underwater structural repair
Pipe network pressure testing
Pre- and post-sale inspections certificate
Hydrostatic valves and hydrostatic plates inspection, repair and replacement
Non-destructive leak repair including concrete cutting
A comprehensive range of expert pool services
Over 10 years of experience
Wide range of repair services
Leak detection tests
Tailored pool repair services
Experienced and fully trained team
Underwater structural repair
Let us know how we can help.