Pool Pipe Pressure Testing in Sydney
leakinc uses modern equipment to perform your swimming pool pipe pressure testing.
Call us for any pool repair services in Sydney.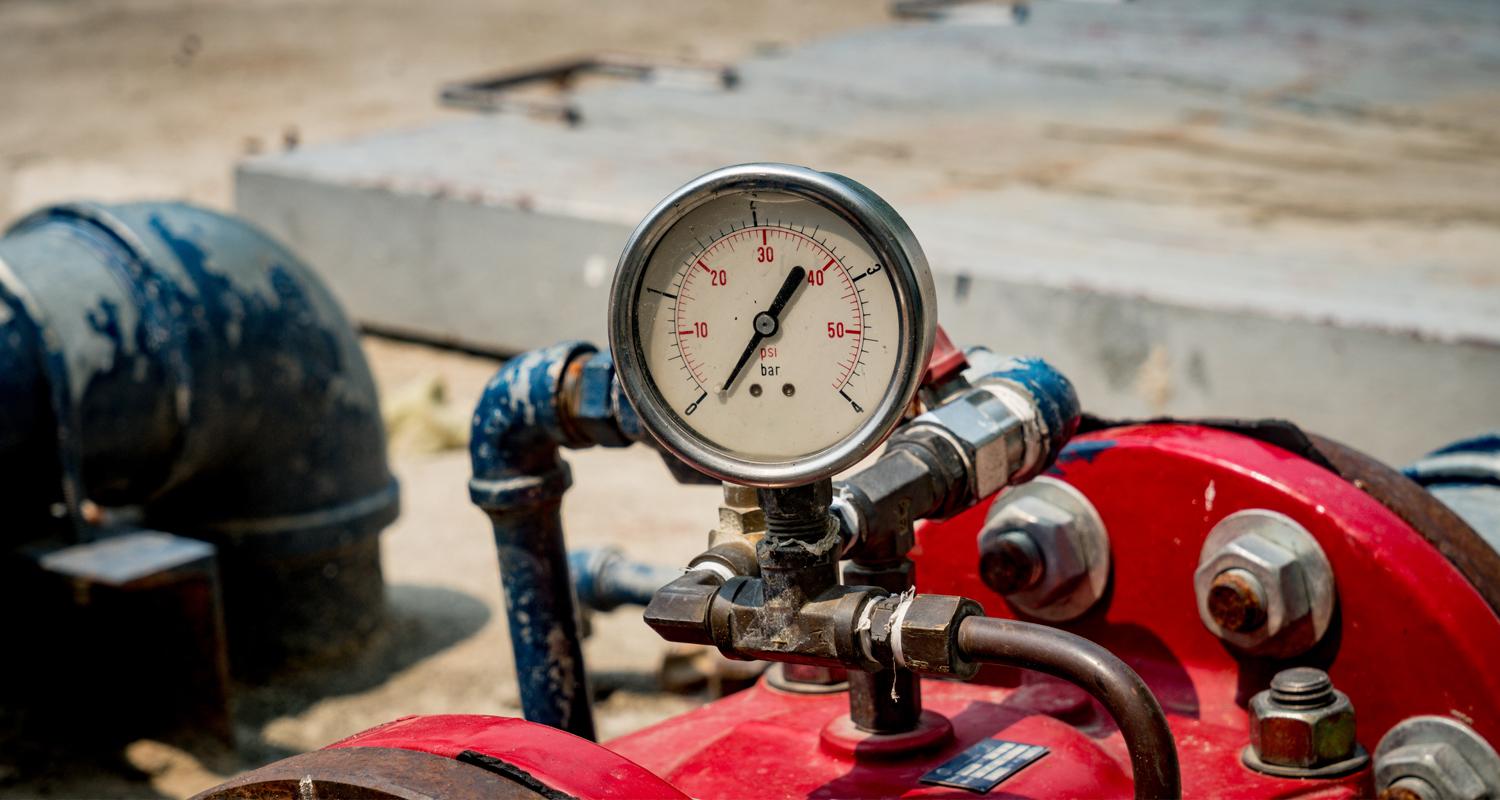 Pool Pressure Testing
Expert pool pressure testing to detect leaks
Pre- and Post-Sale Inspections Certificate
leakinc can provide you with a complete and detailed report on the condition of a pool on a property you are about to sell or buy.
Our team of pool inspectors have the required equipment and licenses for in-ground and above ground pool inspections. The inspection includes a full leak test and all the equipment linked to the pool.
Your pre- and post-sale inspection specialist
Non-destructive leak detection
Underwater structural dive and repairs
Minor plumbing and structural repairs for concrete, fibreglass and vinyl pools
We perform standard pool pressure testing.